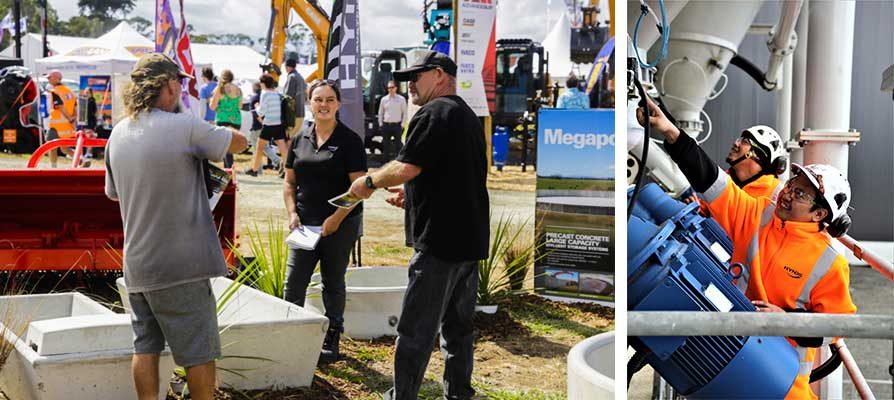 Hynds Group of Companies believe in providing our team with a work environment that is happy, harmonious and conducive with personal and professional development.

Career options with Hynds are varied and include customer service, administration, technical, product managers, engineers, manufacturing, sales, yard support, and transport roles.

With multiple business units within the group, and diversity of roles available, there is plenty of scope for personal and professional development.

Employment Values

Development opportunities and customised training sessions

We believe in continually developing our people and offer regular training sessions plus opportunities to develop, progress and be promoted within our organisation.

Team based culture

We have a strong focus on team culture and providing a supportive working environment.

Respect for individuals

Our staff are the most valuable assets of our business so we maintain and enforce a philosophy of respect and consideration for all.

Supportive Environment

We ensure that we have open communication styles to make sure you feel appreciated and valued.

Leaders in the market for over 35 years

We strive for perfection in everything we do – from dealing with customers to how we treat our staff.

Large privately owned company with branches nationwide

Being part of our team opens a multitude of opportunities to you across our Seven operating business's and nationwide network of branches and manufacturing plants.